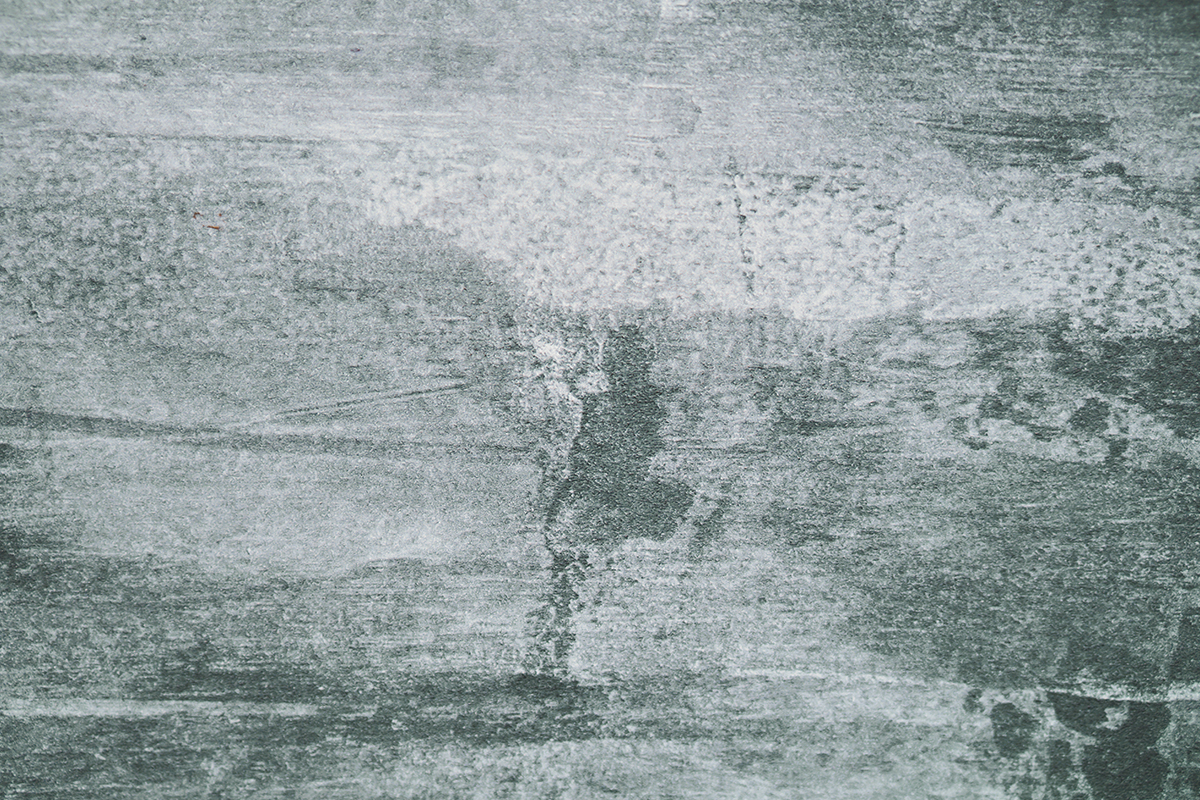 Textured Painting
Our taste and trends on the appearance of the walls keeps changing. Thus Texture works became a part of our residential and commercial painting. Blue Ciel team always study the new trends on texture works and bring our clients attention. Blue Ciel special team of painters to execute all modern texture finishes. We can redefine the beauty of your home with textured finish.
What is Textured Painting? A simple guide for textured painting
We all want our room to look fantastic. And to achieve that we do all kinds of things. Some of them are buying furniture, decor items, etc. But after doing all that, we find there's still something missing. Well, we might have an answer for you: texture painting work. Yes, you've heard that right. Texture painting designs can breathe life into your wonderful home.
After that, you don't have to be concerned about buying new stuff to decorate your room. One more thing to note is that people don't care much about how their walls look. They care, but their first worry is about furniture, decor items and stuff. We would like to inform you that, if you do texture painting on walls, it will look much more aesthetic than what it would look before.
You can choose the colour of your choice, that matches your room's aesthetic and is appealing. Texture painting services are very effective for drywalls. You'll be amazed to see how much consistency it can offer your walls. Because it has grains of sand and/or gypsum in it. And these two are bound by a thinned water binder.
Why Should I Choose Textured Paint?
If you are always worried about your outer walls, texture painting work will be the best solution for you. Because the outer walls of your house have to go through some extreme conditions. Such as heat, rain and cold. A normal paint job won't last long and will not be able to protect your walls. On the other hand, texture painting work will protect your walls in a very unique way. They are loaded with special additives which can effortlessly safeguard outer walls from Alkali and UV rays.
Fungi and Algae, flaking, peeling, fading is not even an issue. And it can also save you money. If you're looking to cover minor defects, imperfections, and uneven surfaces in your walls, you can rely on texture painting services to hide such issues. These types of painting jobs can add a new and fresh look to your walls that will last longer.
We've mentioned below some benefits of texture painting for you:
Looks perfect and aesthetic
Offers better durability
Saves your money to cover cracks and defects
Has low maintenance
Tough compared to a normal paint job
It's available in gold, metallic, silver and copper finishes
Can replace wallpapers
What is a textured painting in short?
Most people choose normal paint jobs for their walls. But textured painting is becoming very popular these days. People are amazed to see how much it can offer compared to normal paint jobs. And naturally, they want to know more about texture painting designs. Texture paint is mainly used to add more depth and dimension to walls. When this paint is applied to flat surfaces, it mimics the texture. This happens because of some additional materials present in this paint which is not found in traditional paints.
Several types of texture finishes can be achieved through this. Even grainy finishes and faux finishes are possible. This leaves the wall with a raised impression, which looks amazing. Different types of effects are possible with textured painting. This depends on the application of techniques and additives. A particle which is utilised in most textured paint jobs is sand. Also, there are more additives like crushed silica and crushed stone.
You can go for spray on and other variations of textured paint if you're looking for an easy application. They are very effective for accent walls. You can say that textured paint is a kind of a special effect for walls. Experts who are well trained for this job use four steps for creating a texture on the wall.
1 First, they prepare a suitable paste for walls
2 Then they apply a base coating of paint
3 After covering the wall with coating, they apply the special texture paste
4 Finally, they use the help of some special tools to create the texture effect
How to Choose the best-textured paint for your walls?
Textured painting can enhance the beauty of your walls, there's no question about it. But you'll have to select the best design patterns according to your walls. The easiest way to do this would be to take a look at a magazine, model houses, go through sample cards, etc.
And then you can go to the dealers. It's also possible to google it, for example; if you're looking for texture painting service in Thrissur, just type in on the search bar. After that, you'll get many results. You can select renowned brands like Bluecielo Painting for your paint job. After that, you can know how and what the texture painting cost will be considering your needs.
Alright, now you're aware of some basic things about texture painting. Let's see how to know what it can cost you, after all, it's important to know this from the beginning itself.
Deciding where to paint:
Before starting the paint job, your mind should be clear about which surface you're looking to paint. Below we've mentioned some tips for you in this aspect:
Have a clear cut answer about the rooms, ceilings and walls where you want a paint job
You should make sure that you're not paying for the walls which already have textured paint or don't need paint at all
Accurately measure the total area which includes the carpet area, length, breadth and the total area of the walls
You can now know how much it will cost you. Simply give this information to your dealer. They'll guide you further.
Conclusion:
We hope that this simple guide helped you to decide about whether you need textured painting or not. As we explained in this article, a normal paint job is not a competition for textured paint. Textured painting can go on for many years because it's life cycle is long mainly due to the special additives present in them.
Traditional paints are unable to preserve the walls from extreme atmospheric conditions. While texture paint can do it effortlessly! You may feel like it's costing you more but you'll reap the benefits very soon.